Interior Designer
$5,000,001+
Private Residence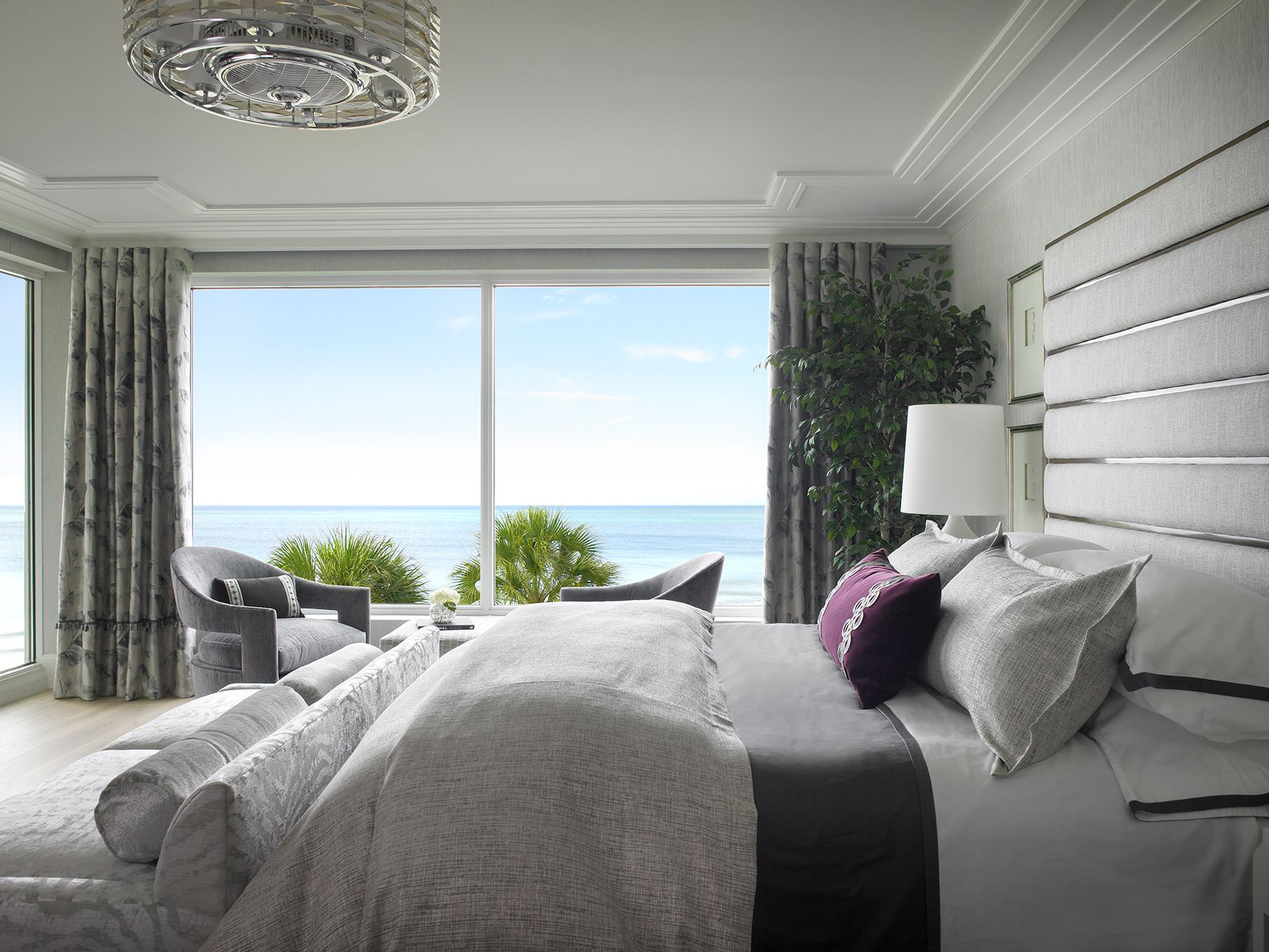 – Calming colors for a relaxing space.
– Low profile furniture to accentuate the view.
– Sleek touches of metallic finishes creating exquisite detail.
– Grasscloth upholstered walls in master bedroom.
-Hand selected fabrics with special features
-Variety of finishes to add glam and design ability
-Glam in backgrounds as the target market for the wife – she loves design and making her space unique
– Variety of textured fabrics throughout entire space.
– Custom design mosaic tile behind free-standing tub in master bath.
– Designed for older couple who love bright and cheery fabrics, appreciate design, and have children and grandchildren that love to visit their Naples escape.