Builder
$3,000,001 – $4,000,000
Model Home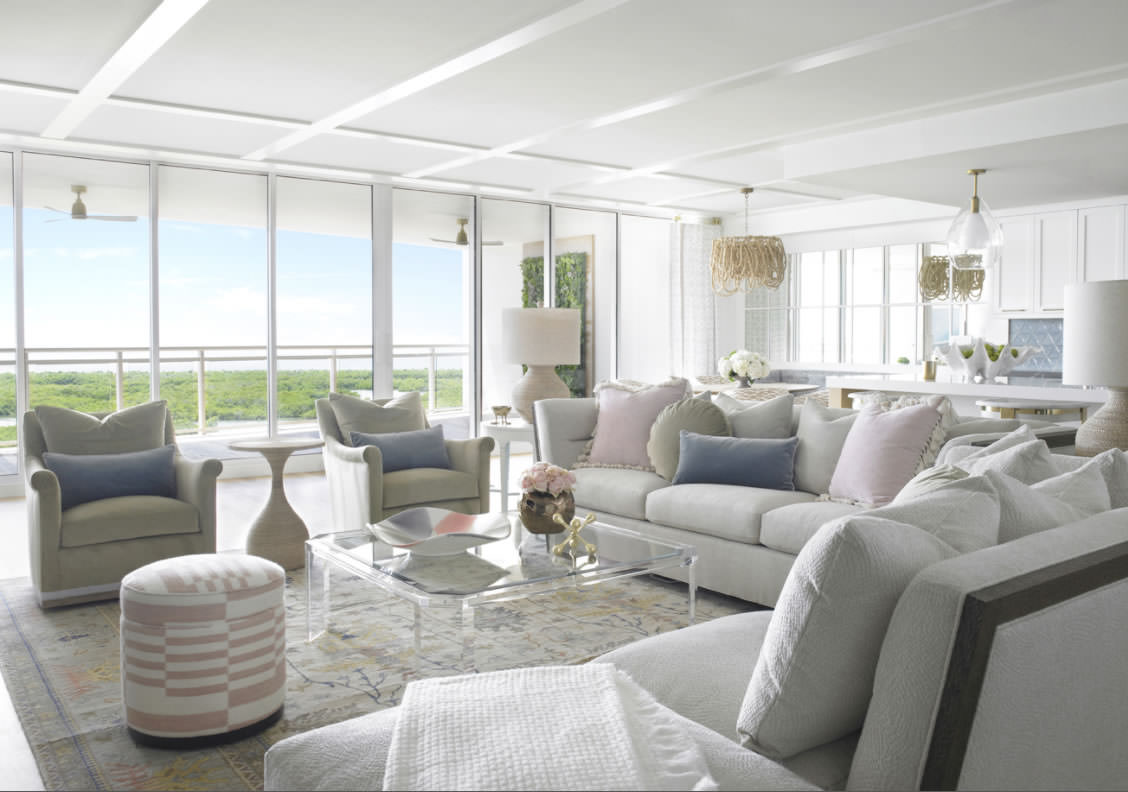 This developer created this luxury high-rise located in North Naples, FL. Targeting affluent retirees and pre-retirees who are looking for a possible second or third home, the developer's project offers spacious, luxurious residences with gorgeous, unobstructed views of the Gulf of Mexico. With a total of 5 towers at buildout, the project recorded record sales in 2020, despite the coronavirus pandemic.
This single-family home's beauty speaks for itself. With gorgeous views of the Gulf of Mexico, the home is a fitting reward for those who've worked so hard to get here. With lightly colored accents throughout the spacious kitchen and dining area, the owner will be reminded that life is sweet in this home. The community reported record sales as of June 2021, breaking all previous records.