Interior Designer
Over $5,000,000*
Best Showroom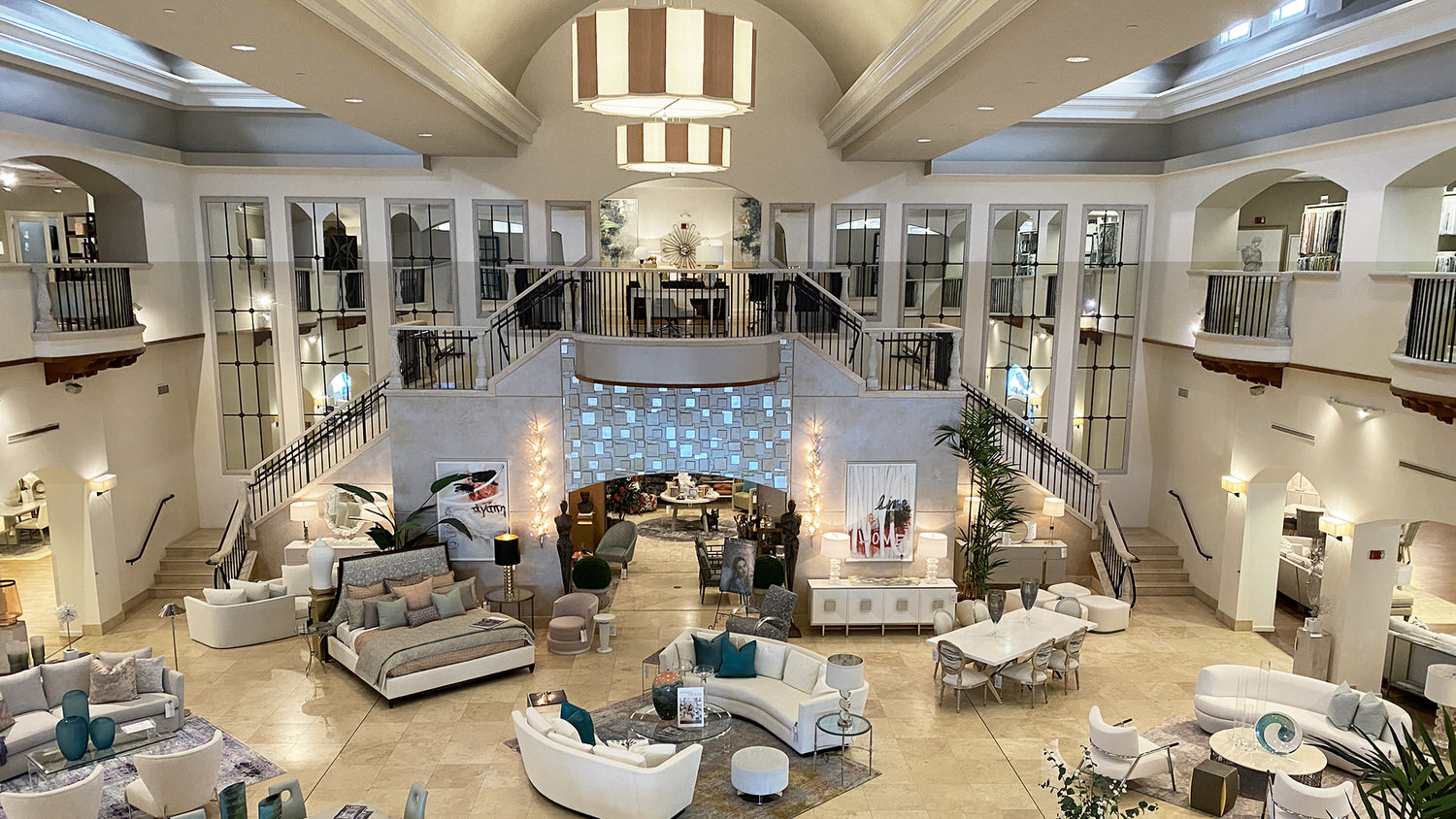 Since opening its doors nearly 10 years ago, Clive Daniel Home continues to be Southwest Florida's premier destination for luxury home furnishings and custom residential and commercial interior design services. From its inception, the brand's 85,000 square-foot flagship in Naples has offered an unparalleled mix of contemporary, traditional, and casual designs—including several exclusive items and brands. In February, for example, Clive Daniel Home became the first and only showroom in Florida to carry Fortuny's exquisite line of luxury Italian furnishings, textiles and fabrics. The partnership is a testament both to Clive Daniel Home's notoriety and unwavering commitment to customer experience.
Indeed, the entire showroom is designed to provide the most exceptional customer experience possible. Clive Daniel Home visitors expect an immersive and inspirational shopping excursion, and to that end, we are committed to providing a delightful, unimagined experience through the use of curated product, innovative merchandising, and top-tier service. Behind the scenes, Clive Daniel Home's team works continuously to update the showroom with new product—ensuring that each guest's visit to the store is just as wondrous as their first. In addition to finding a treasure trove of custom furniture, heirloom rugs, statement lighting, and on-trend background options, clients can also discover unique accessories and gift items at the showroom's boutique, which carries a curated assortment of one-of-a-kind art, decor, and candles that cannot be found anywhere else in Naples. Guests can even enjoy an espresso or glass of wine while they explore the space as an added level of hospitality.
Even during the initial stages of the pandemic, Clive Daniel Home prioritized its customers. Deliveries were still made on time, and socially-distanced shopping was available by appointment. During this period, Clive Daniel Home also added an online store to its website to enable customers to peruse a large selection of product from home.
The brand is constantly adapting to change, and its response to the pandemic is just one example of that. In truth, innovation is part of what makes Clive Daniel Home the showroom that it is. Never content with the status quo, we constantly seek opportunities to improve. In addition to an in-store CAD department to help designers and clients visualize how their home will look, for example, we also developed and implemented the Clive Daniel Home Virtual Reality program, which allows clients to create their own interactive designs right from the showroom floor.
As our motto states, inspiration starts here.