Builder
$5,000,001+
Private Residence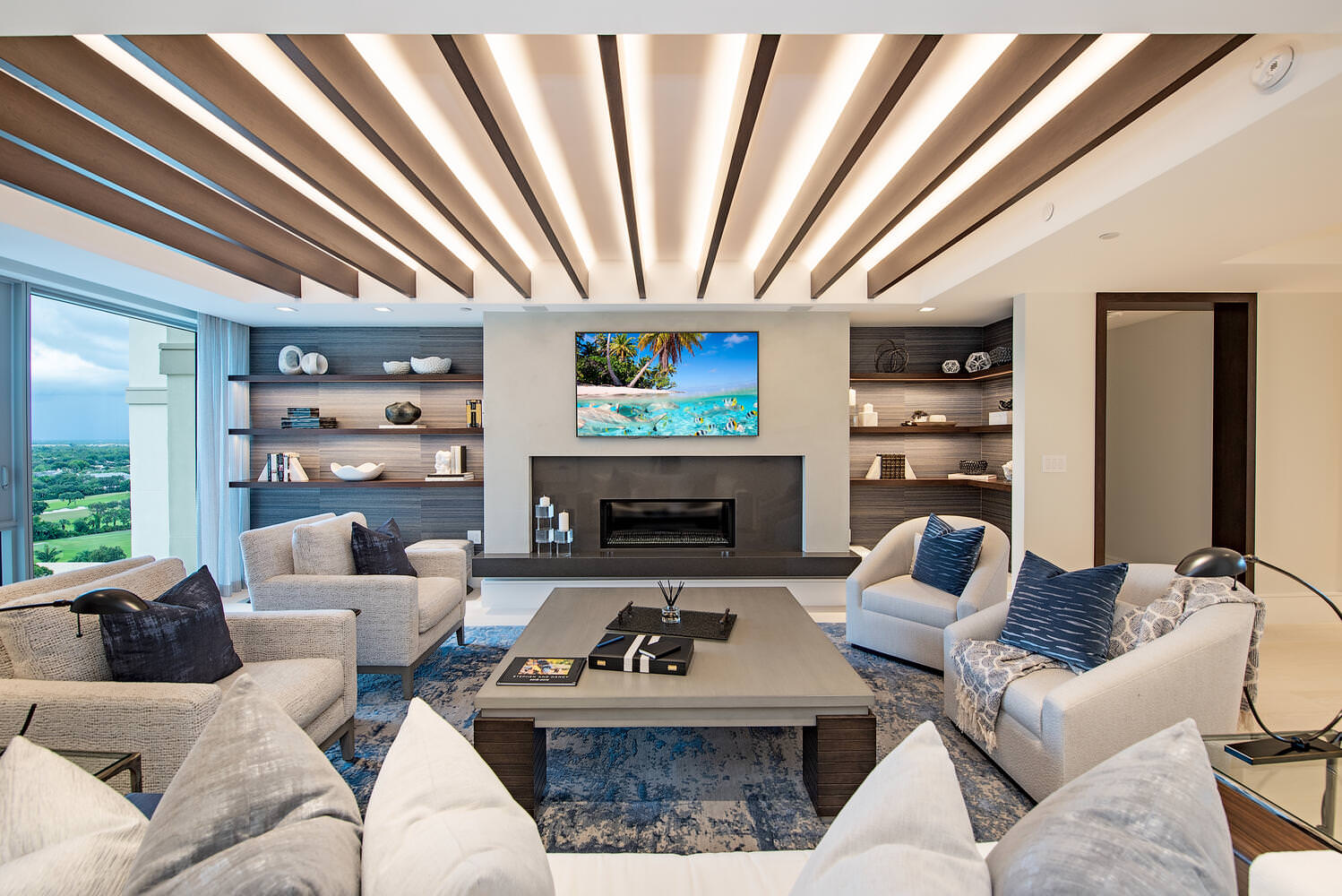 This was a particularly challenging year due to Covid-19. Our team proactively shut down the work on our projects for a number of reasons:
1. The safety of the homeowners was of the utmost importance
2. The safety of our own crew. Our company relocated anyone that they could to work from home, and those in the field wore masks and socially distanced.
3. We faced a significant challenge with our subcontractors. Many of ours work exclusively for our company and had outbreaks of their own, causing slow downs in completion due to the lack of actual manpower.
4. We were discovering that materials weren't arriving because of the effect of COVID overseas and their own production of products. The order in which materials can be installed is integral to a perfect outcome for the homeowner, and most of our homeowners understood that delays were going to occur. In the end, it proved to exhibit our resourcefulness during an unprecedented time.
Considering all of the challenges we faced this year, our company, our subcontractors and our clients remained healthy and safe while adapting to a safer and CDC compliant environment. Our company provided regular company-wide rapid testing at no charge to the employee, ensuring that if an employee was on the job site, we were as confident as we could be that it wouldn't spread to others.
With regards to the aesthetics of the project, this contemporary coastal unit paired with whimsical pops of color and use of geometric shapes shows off the homeowner's unique style. We used earth tones and natural wood flooring and ceiling detail to really show off the brightly colored art and accent pieces, providing a balance between neutral and bright colors, without either one of them overpowering the other.