Associate
$3,000,001 – $4,000,000
Residential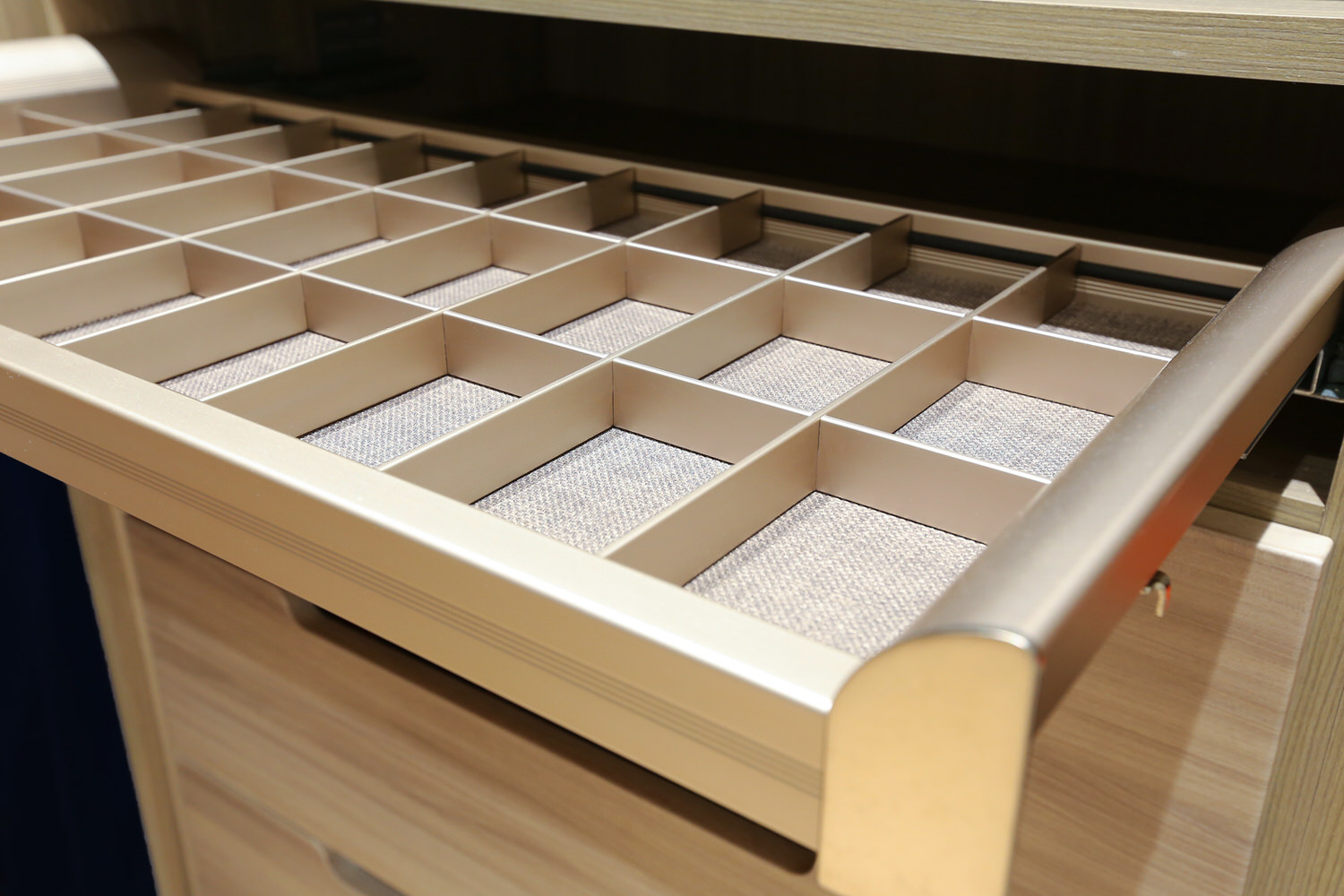 These custom closets were designed with upmost function in mind. Challenges can arise when designing closets with specific items that need to be incorporated. This his and hers closet needed to have function and style while also incorporating certain personal items such as multiple purses for display and easy to reach watches and sunglasses. Both his and hers were designed to extend to the ceiling for the clean luxury look.
The his closet was designed in the color Campania Elme. Engage pull out drawers with sunglass organizers to help fit the many personal items for this clients needs. The his closet also features a beautiful drawer stack with flip up doors above to conceal folded items.
The hers closet is truly a stylish dream closet. The two toned closet has white backing and Blanca Elme fronts. Base pull out drawers throughout the closet give it that extra function anyone would desire. A beautiful drawer stack with LED light strip and a touch switch help to showcase the clients designer purses. Then it also has the engage hamper and extra pull out above with sunglass organizer all in beach cloth color. Both closets boast function and style while keeping the clients individual needs in mind.